eResources offer a complete range of website and email hosting, applications and backup services. With the development of faster internet via the NBN, businesses have the opportunity to migrate their software to 'the cloud'. eResources can help you plan and make this transition, ensuring that your business always stays online.
Your Business runs on emails, do you want to be able to access your email and calendar entries from anywhere, using webmail, smartphone, tablet or compute?
How about a solution that allows access to multiple devices and changes are synced between them all.
Do you need to know each other's schedules in the office? or need to track certain resources such as meeting rooms or fleet cars? Our Hosted Email can accommodate shared personal and resource calendars that are also updated on your mobile phone.
Do you want an enterprise-grade email solution without the cost and maintenance of running one.
eResources provide professional, business-level email hosting at a very affordable cost, eliminating the need for in-house email servers.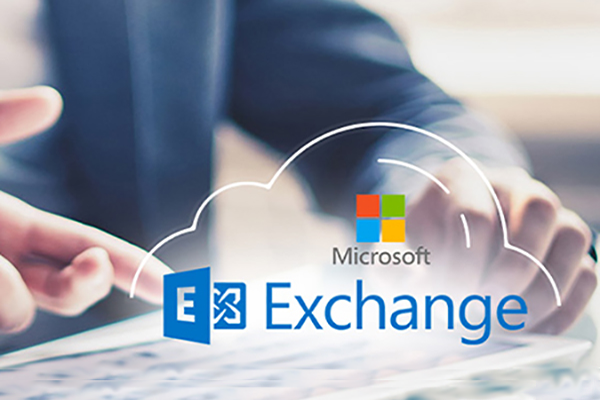 Hosted email is based on Microsoft Exchange Server and offers a rich set of webmail features that POP3 web hosting (provided by a web hosting company) alone cannot offer, including shared calendars, superior anti-virus protection and the elimination of spam.
eResources Virtual Systems can backup your emails and calendars to our datacenter in Melbourne
Unlimited access to all your document and project processing applications on virtually any device, any time!
eResources can supply, manage and migrate your business to Microsoft Office 365.  We will help you take advantage of the Office 365 features such as Skype for Business and SharePoint.  eResources can also add value to your Office 365 solution by providing email spam filtering, email backups and hardware such as video conferencing equipment.
Backup as a Service (BaaS)
Enhance your backup solution with automated offsite backups over the Internet. A good backup solution follows the 3 2 1 rule. At least 3 copies of data on 2 different types of media and keep 1 copy offsite.
eResources advocate Backup as a Service (BaaS), also known as online backup service, or cloud backup. BaaS is a method of online data backup in which files, folders, or the entire contents of a server or workstation are regularly backed up to a remote, secure, cloud-based data repository over an internet connection. BaaS uses intelligent backup software that only backs up data that has changed since the last backup, reducing the amount of data and the backup time. Now that the NBN is available, BaaS is a cost-effective way for businesses to back-up their valuable data over the internet. eResources has its own BaaS infrastructure so your backups are stored on our servers, in a secure Melbourne datacentre and not on a third party server.
eResources Virtual Systems can backup your Desktops, Physical and Virtual Servers to our datacenter in Melbourne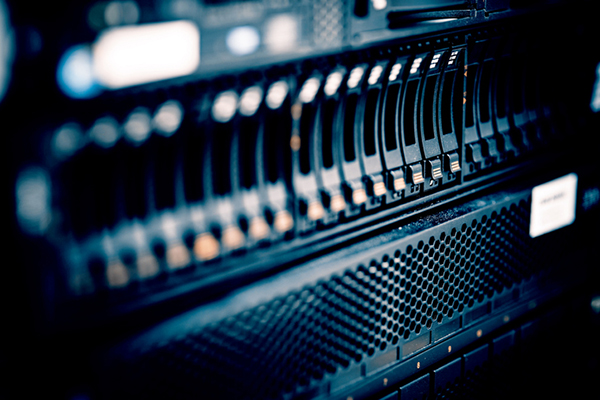 Desktop as a Service (DaaS)
Access your desktop profile or server from any device.
If you are considering moving your server and desktop environment to the cloud then eResources Desktop as a Service should be considered.  We can tailor hosted servers and desktops to your business needs to provide a consistent end user experience across multiple devices.  Pay only for what you need, with no ongoing server hardware purchases.  In most cases your existing desktops and laptops can be used to connect to DaaS. eResources uses its own infrastructure for DaaS customers, so your data and desktops are not hosted on third party hardware.